Collect and Keep Track of Product Feedback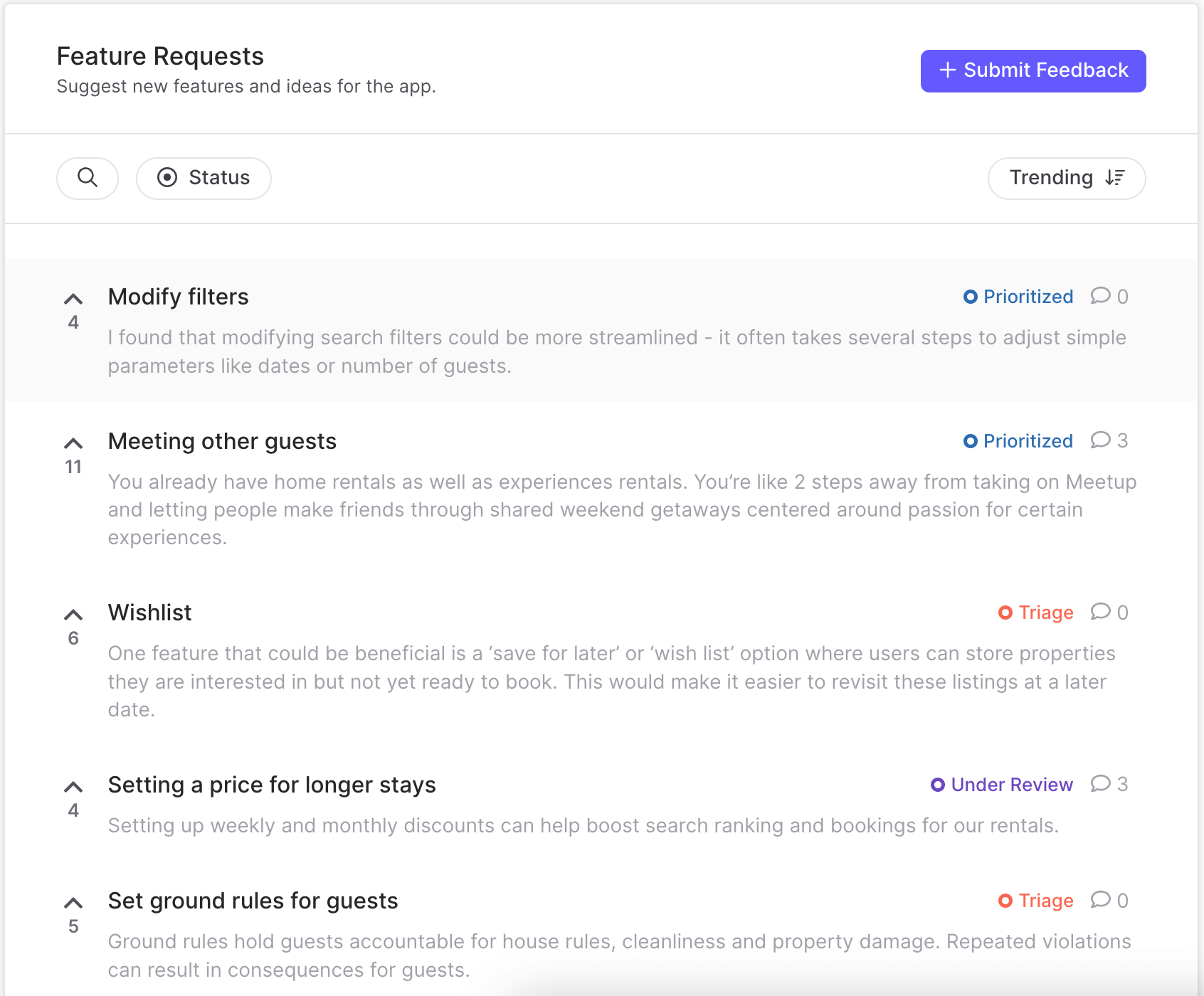 Capture product feedback from customers and teammates in a single, centralized place to understand what your users want. Build a better product with customer feedback.
See why Rapidr is the customer feedback tool of choice among SaaS companies.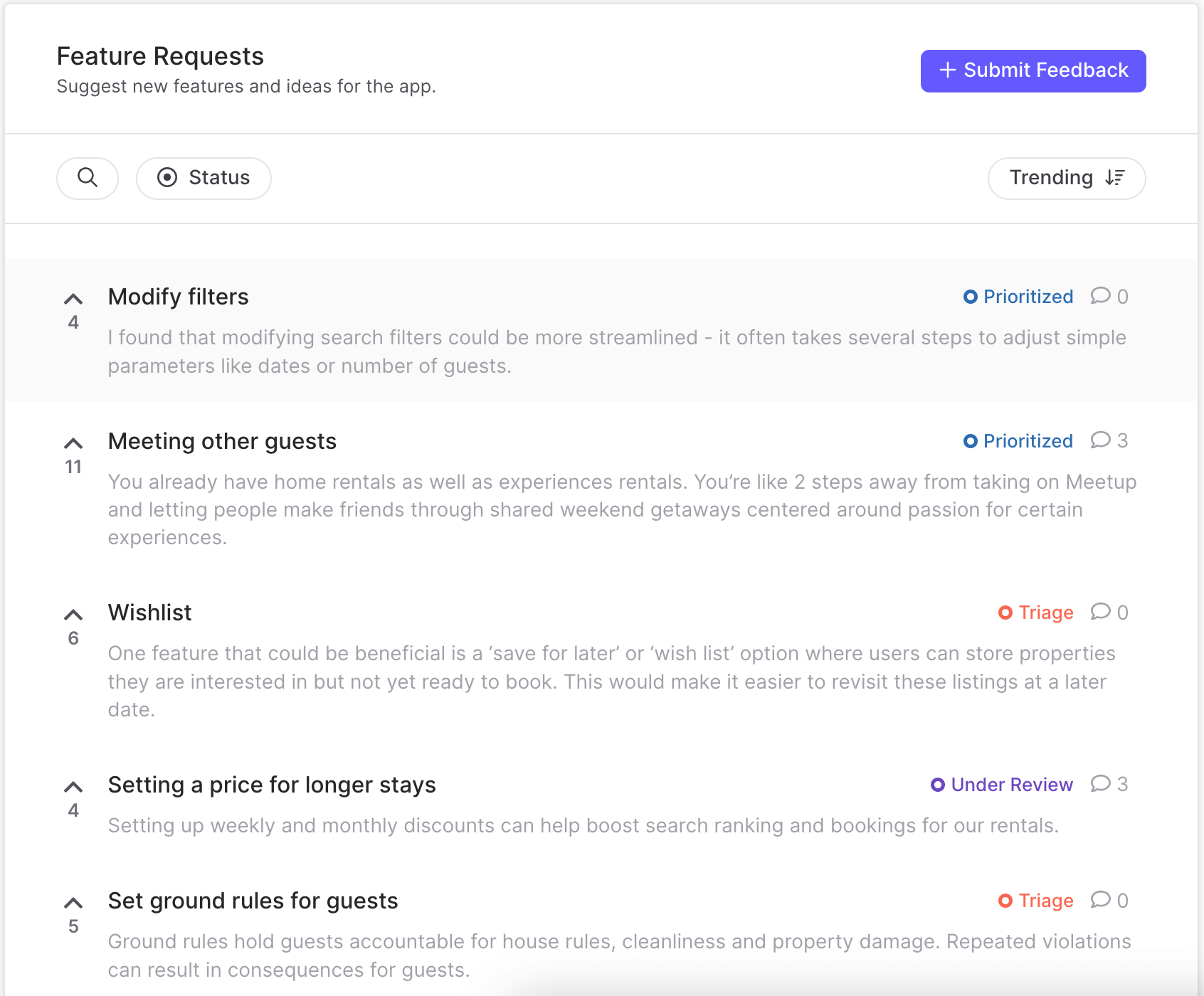 TRUSTED BY COMPANIES BUILDING CUSTOMER-CENTRIC PRODUCTS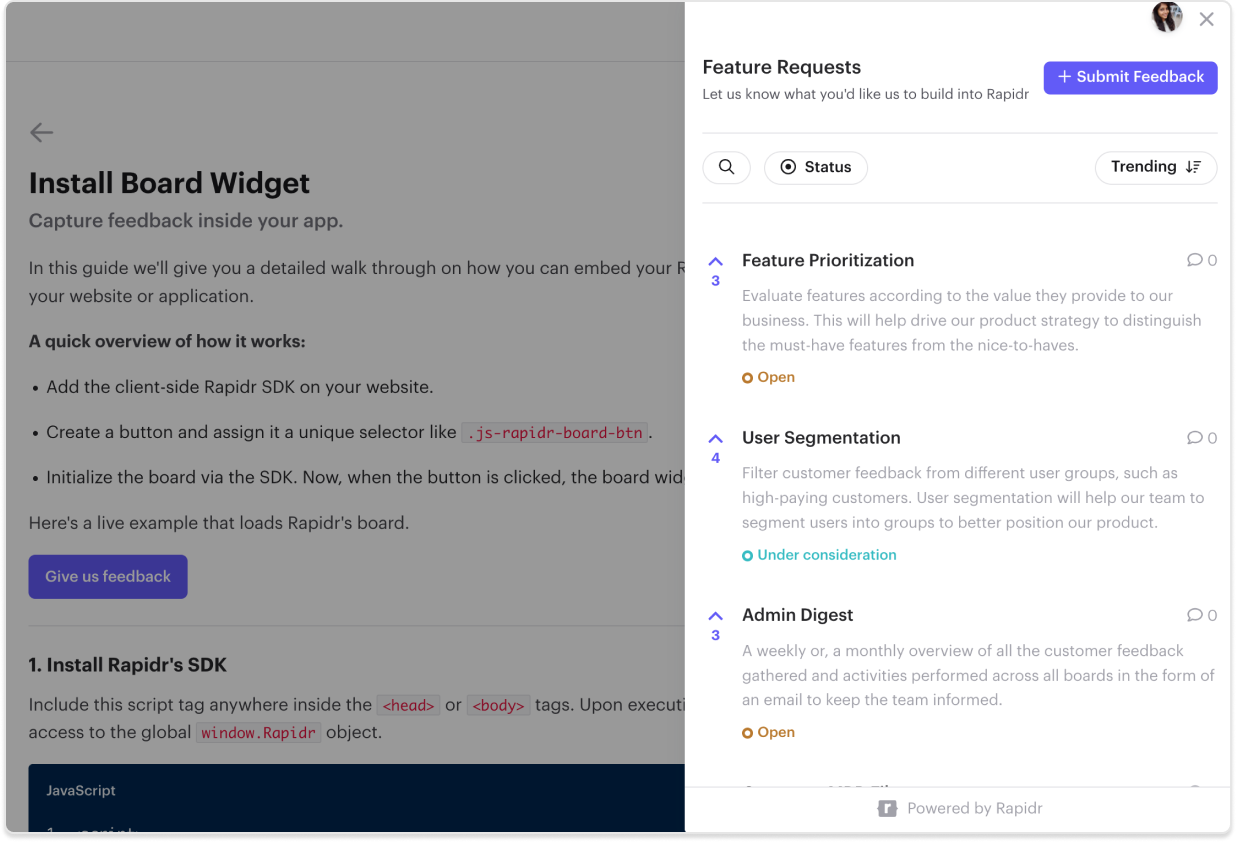 Capture Feedback with Product Feature Voting Boards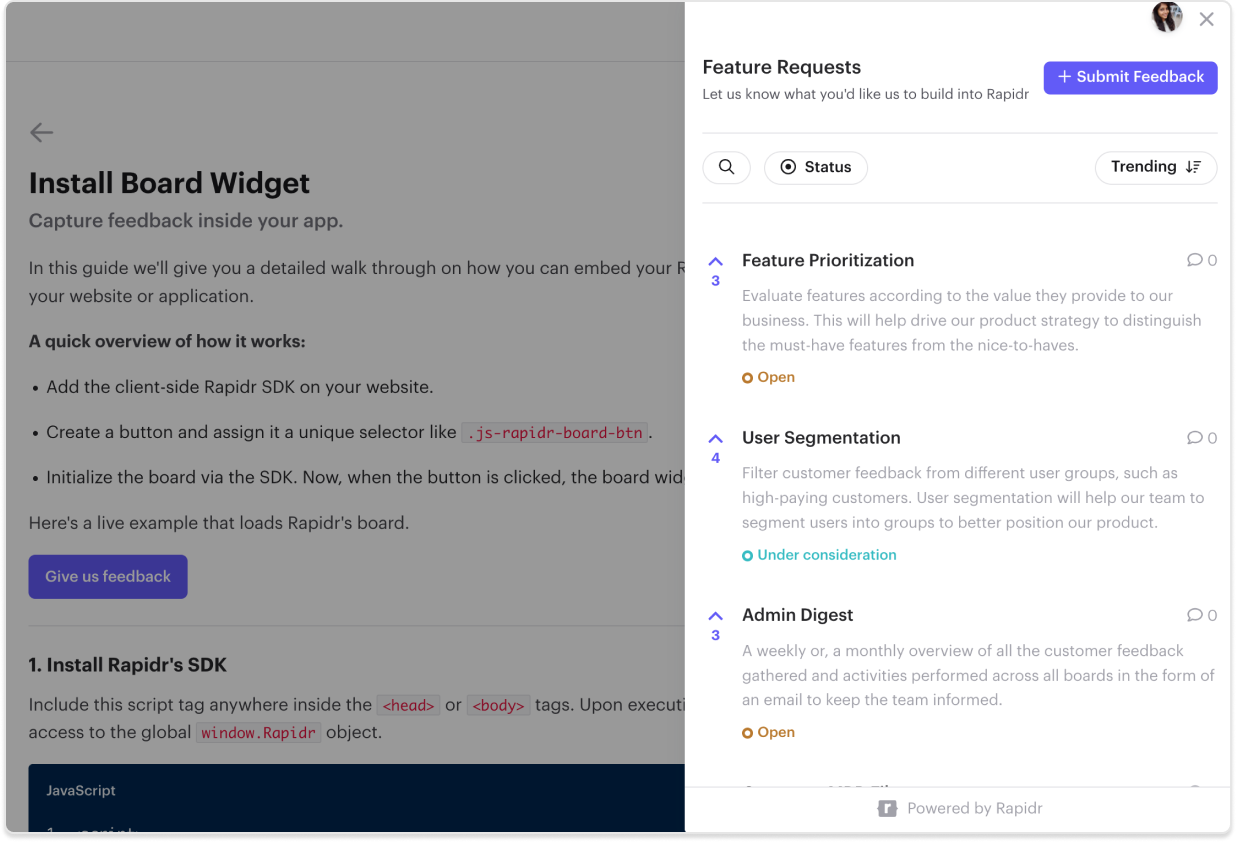 Capture feedback publicly or privately on dedicated feedback boards. Enable users to share feedback in mobile or web app with feedback widgets.
Share or Embed Feedback Widgets anywhere in-app
Collect Feedback with public or private boards
Collect Feedback from all other sources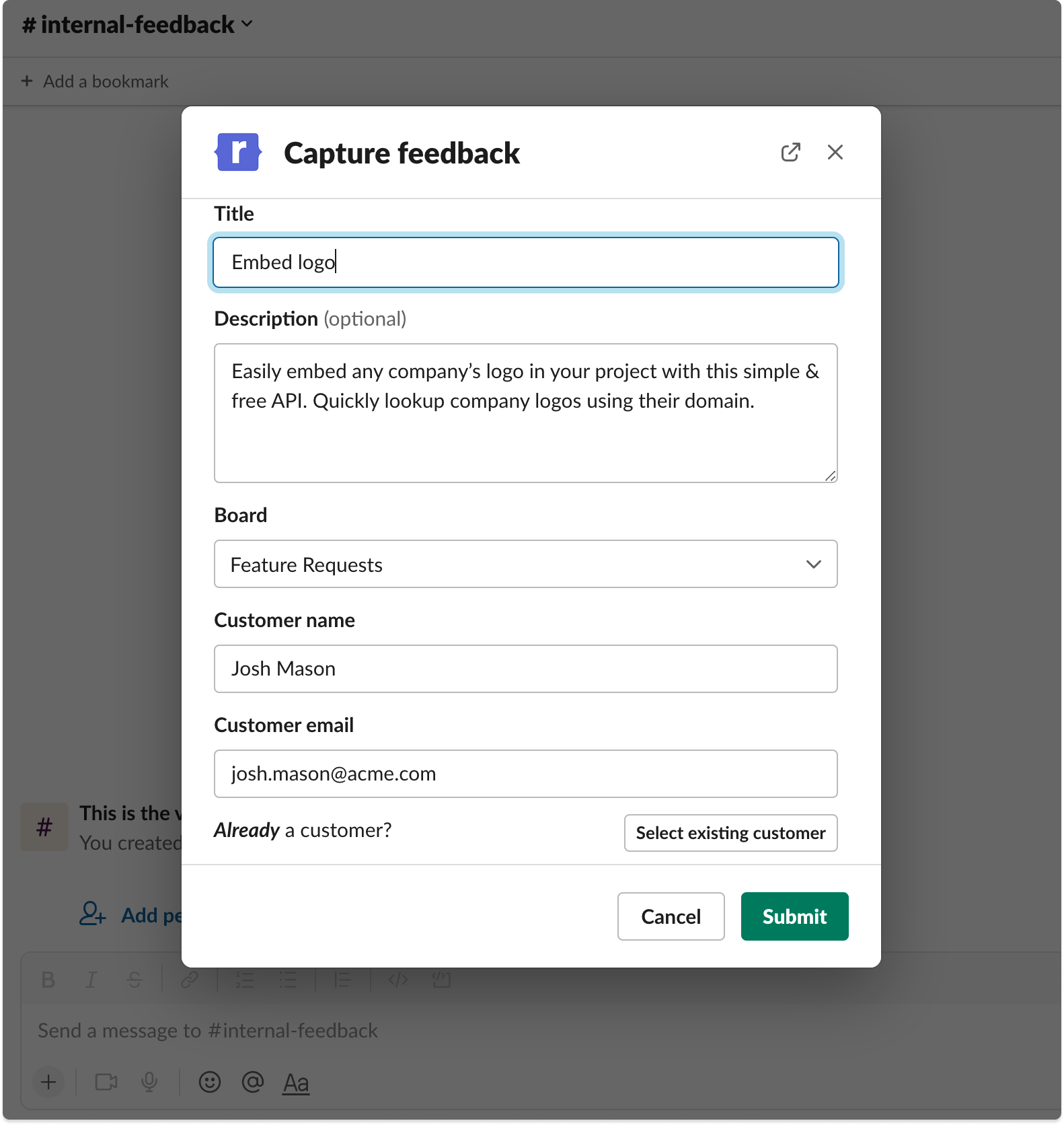 Direct all feedback from Emails, Spreadsheets, Slack Channels, Intercom Inbox, and Survey responses at on place with our integrations. Don't let critical feedback slip through the cracks.
A single feedback hub for all customer requests
Empower customer-facing teams to share product feedback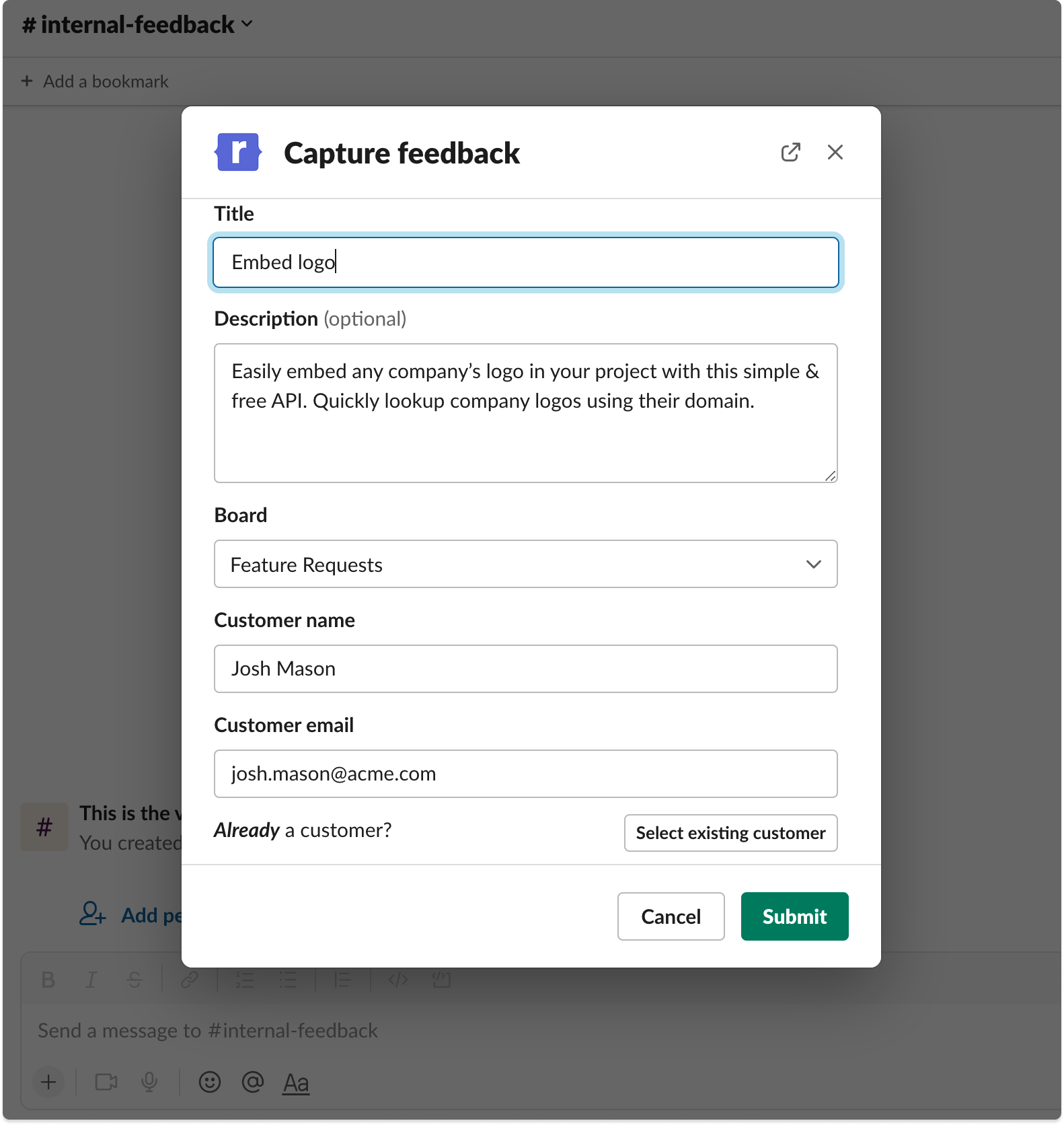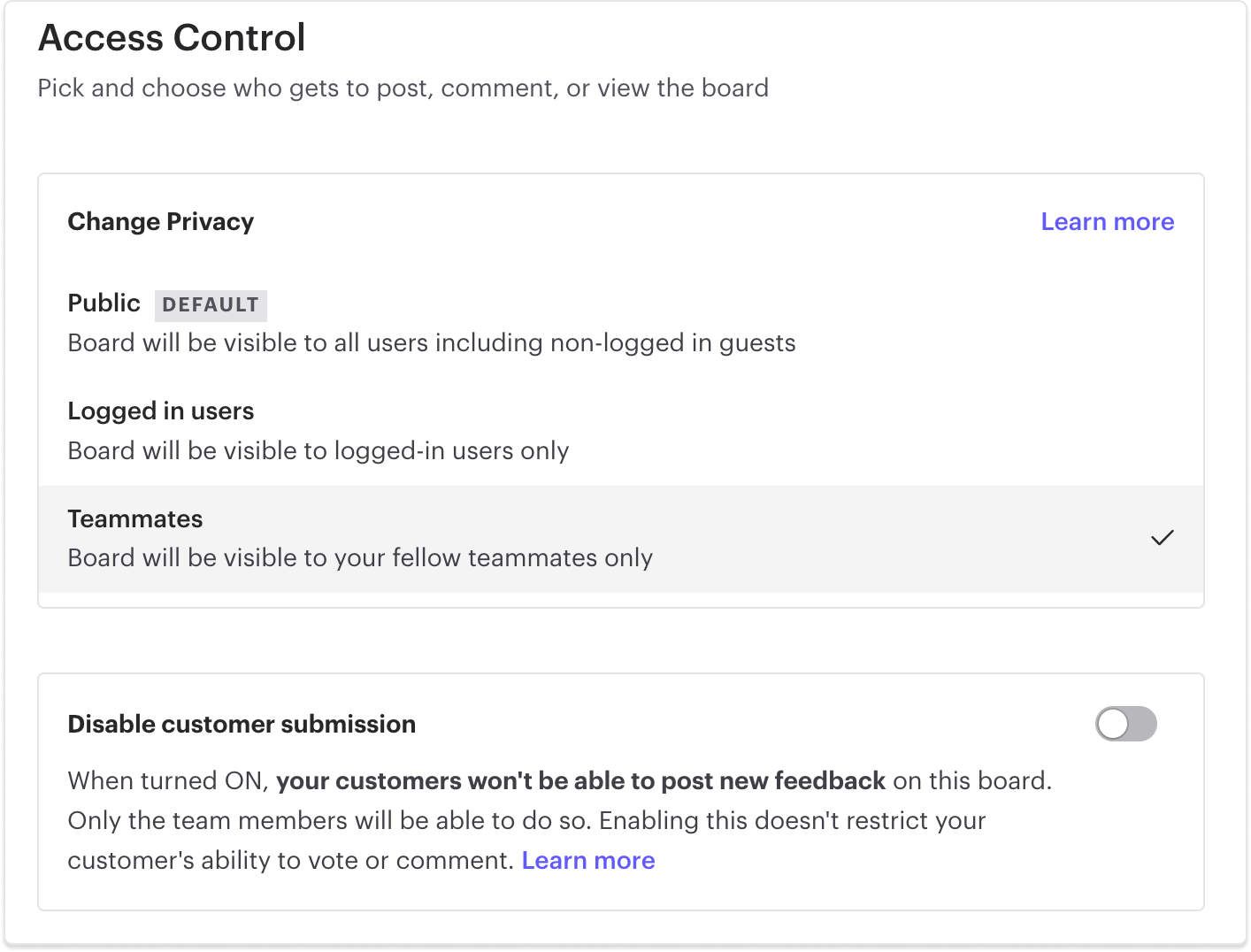 Create Public/Private Feedback Boards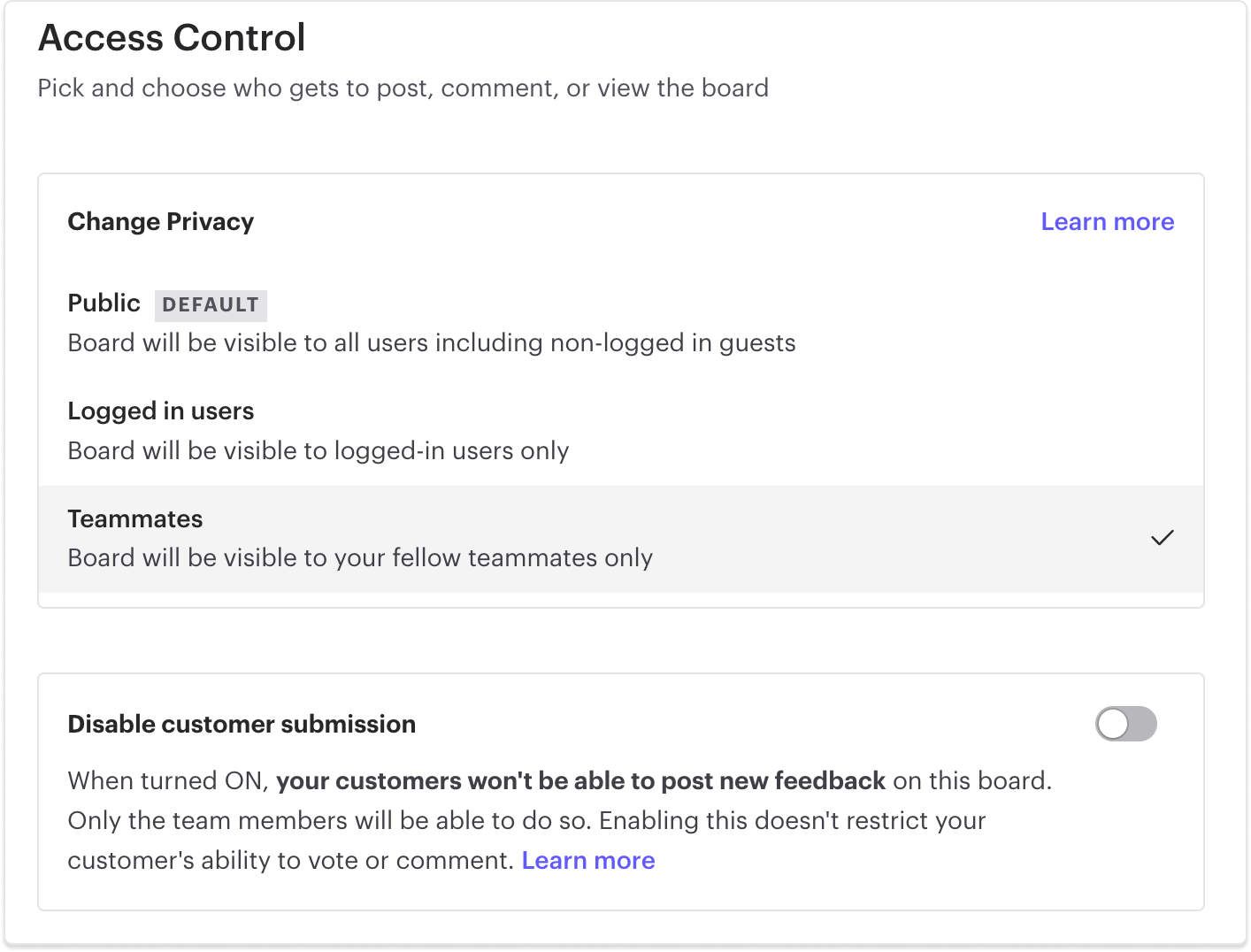 Use public feedback boards for capturing customer feedback. Enable your sales, success, and support teams to pass along feedback with private feedback boards seamlessly.
Make it extremely easy to share feedback on behalf of customers.
Support all stakeholders to chime in the discussion around feedback.
Complete user feedback loop in one place
Unlike other tools, Rapidr is not just a customer feedback tool, it goes beyond that.
From capturing ideas & feedback to strategizing, sharing public plans via roadmap, and announcing product releases, you can complete the entire feedback cycle in one place.
#1
Capture
Collect ideas and feedback from your customers
#2
Prioiritze
Sift through the collected ideas and create a product strategy.
#3
Roadmap
Show what you're currently working on and what's coming next.
#4
Release notes
Announce product updates with your customers.